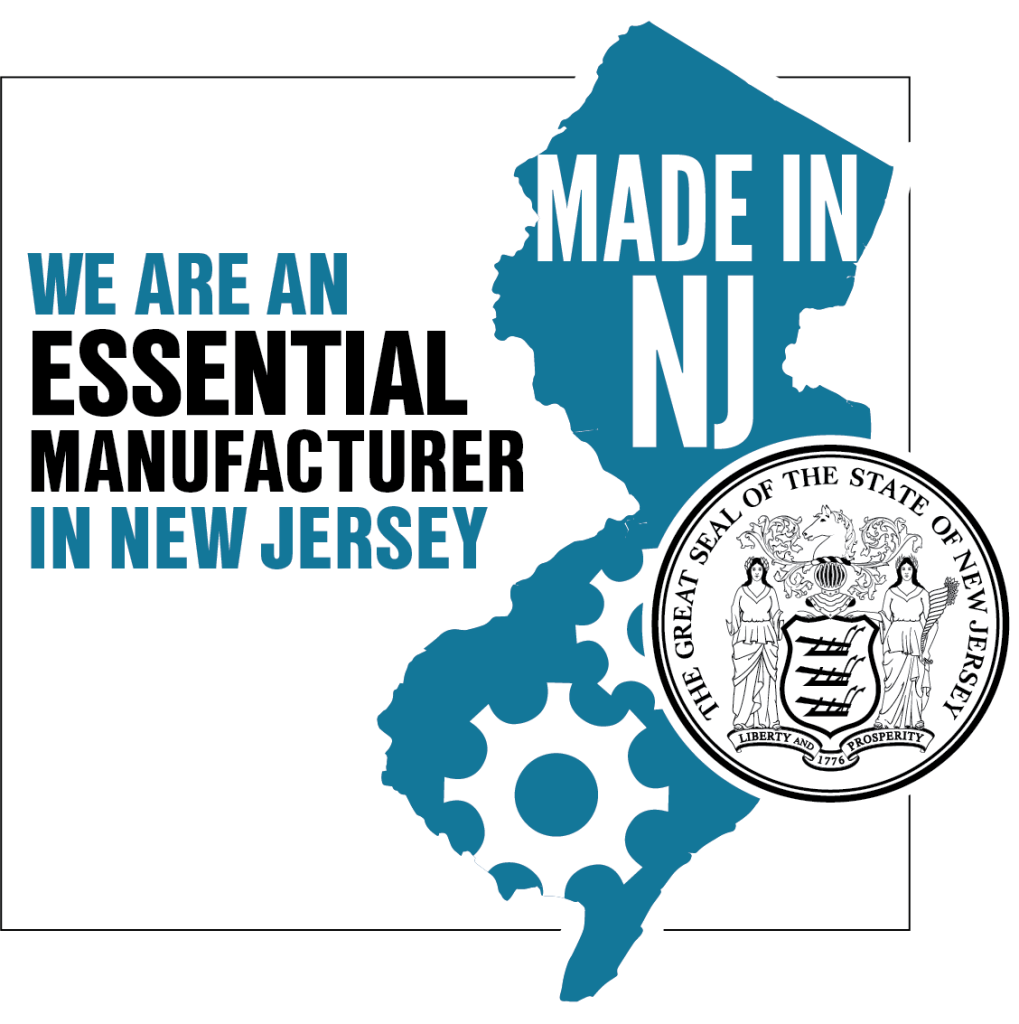 Established in 1965, Modular Packaging Systems has been an equipment supplier to the Pharmaceutical, Nutraceutical and Vitamin industries. With nearly 70 years of experience, we have grown to be a leader in providing packaging machines.
We design and manufacture electronic multi-channel counters and mechanical slat counters. Our focus is on Pharmaceutical and Nutraceutical packaging lines. We provide machines ranging from start-up operations to high-output, fully automated packaging lines.
Our diverse range of machines will accommodate any shape, size, or product count required. This includes tablets, capsules, soft-gels, and gummies. All product contact surfaces on Modular machines are made of FDA certified materials.
Modular machines are designed for quick tool-less change-over. Our durable machines require minimal maintenance and are easy to operate.